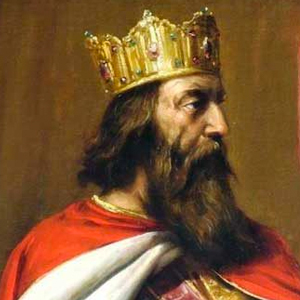 Alfonso V (999-1028)
Es quien promulga el Fuero de León, texto legal que otorga importantes privilegios a sus súbditos y a través del cual se reorganiza el territorio leonés. Hoy se encuentra enterrado en el Panteón Real.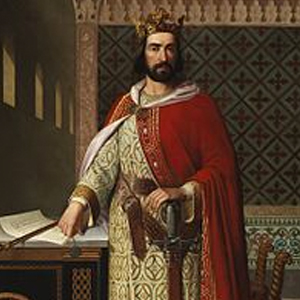 Fernando I (1037-1065)
Fernando the 1st (1037-1065) "the Great" expands the borders of the Kingdom to Valencia. He and his wife, the Queen Sancha, brought the Romanesque art to this land, installed here the Royal Palace and consecrated the basilica with the remains of Saint Isidoro.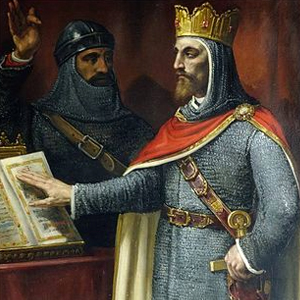 Alfonso VI (1065-1109)
Alfonso the 6th (1065-1109) wider the borders and conquered the important city of Toledo in 1085.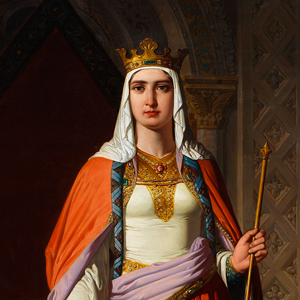 Doña Urraca (1033-1101)
His sister Doña Urraca, domina of the Infantry of león order the paintings knwon as "The Sistine Chapel of the Romanesque Art" and donate her jewels to compose Urraca`s Chalice.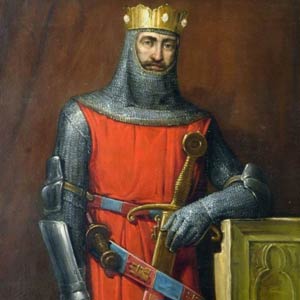 Alfonso IX (1188-1230)
Alfonso the 9th (1188-1230) convened the Courts where Parliament was borned. This way UNESCO regognized all of this as Memory of the World in 2013.